Travel Tips For Italy: Italy has one of the most breathtaking landscapes, stunning historical sites, mouth-watering cuisine, rich culture, romantic cities, art and literature centers, cathedrals, churches, nightlife, beach parties, and more. Visiting Italy for the first time can know a list of things beforehand when you plan a trip to this country. Keeping these things in mind can make your journey to Italy a memorable one and you can travel like a local without feeling like a foreigner. Know about customs, etiquette, social norms, rules and guidelines, money, safety tips, transportation, accommodation, and all the essential travel tips for Italy needs that you need to know when in Italy.
1. Travel Tips For Luggage In Italy
2. Travel Tips For Transportation In Italy
3. Travel Tips For Communication In Italy
4. The Food In Italy
5. The Italian Dress Code Visiting Italy For The First Time
Travel Tips For Luggage In Italy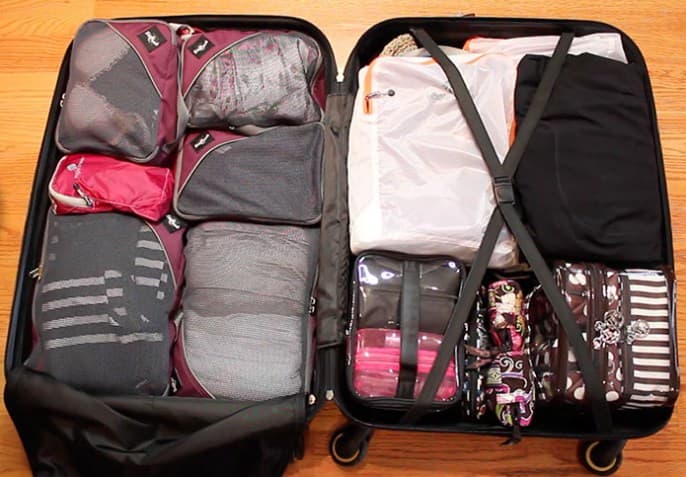 Carry a handbag when you are traveling during the daytime to store sunscreen, snacks, water bottle, camera, and small items. Do not allow anyone to help you with the luggage on the platform. Travel light, do not carry heavy luggage as you have to carry it yourself. Not all hotels have elevators so it is advisable to avoid heavy luggage and only pack what you need depending on the season. Carry cash and avoid using ATMs as much as possible, they could have cloning devices attached to clone your cards.
Learn the local language phrases and words to go by. This will make your travel easy.
Italians will be happy that you know a bit of their language.
Expect them to interrupt the conversations.
Travel Tips For Transportation In Italy
Trains are the easiest transportation to get anywhere. Do not forget to validate the ticket that you buy on the platform. There is a machine on the platform that validates the train tickets that you purchase. If you forget doing this and are unaware, the train inspector can fine you. Not all booking of tickets are available online, so do not rely on online booking. Go and be there in person and book the tickets to where you have to go. To get a taxi, go to the taxi stand or call the taxi service. You must not hail for the taxi in the middle of the road.
Do not stand in lines, waddle your way through the crowds.
Italy does not follow the rule of standing in lines.
Do not visit Italy in the month of August as it is very crowded and locals are vacationing around that time.
Trains have a separate male and female compartments, so book the tickets with Mr. or Ms. salutation.
Carry umbrellas, caps, mosquito repellents.
Do not rent a car for the commute as the drivers have a reputation of being disorderly in their driving.
Travel Tips For Communication In Italy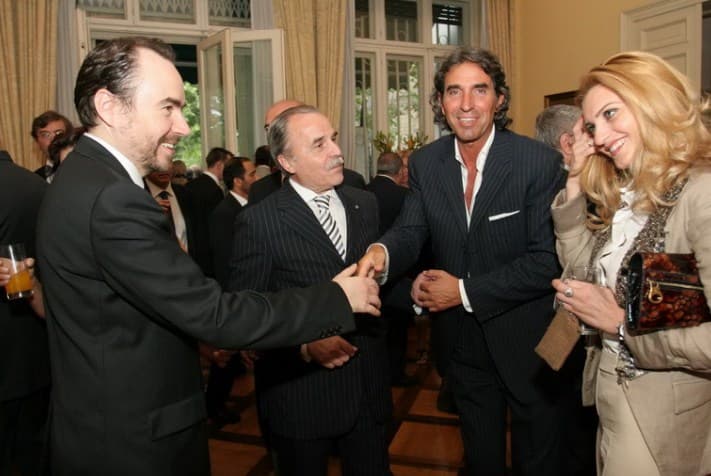 Italians are friendly people with a laid-back attitude.
Do not rush into things, relax and have a chat even if you have to go somewhere.
Do not point fingers when you talk, it's considered rude in Italy.
Use your hands to talk, Italians do the same.
Always introduce the seniors and ladies first in a conversation.
Never talk about taboo topics such as the Vatican, politics, or criticize the culture, weather, or food.
Talk about general and nice things that you have the appreciation for.
In Italy first impression count, especially, in business meetings, so be polite, shake hands to greet, and dress smartly.
Be punctual in business meetings, you can come a little late at the informal meetings.
Do not accept free gifts from these people as they will chase you and force you to pay for the free gift.
Travel Tips For Italy: 

The Food In Italy
Do not expect to dine before 7 pm in Italy. Italians have a laid-back attitude towards most of the things and you will not see them rushed or hurried. Shops and restaurants close during the afternoon for a nap and open around 4 pm. Do not drink any other beverage other than wine or water when you eat meals.
Do not ask for a customized or a special menu. Order what is on the list.
Take your time to finish meals and ask for the check if not given to you.
Do not eat bread with pasta, it is only served as an accomplice for the appetizer.
Put the fork and the knife with the fork facing down on the right side of your plate to signal the end of meals for the waiter to clean up.
If service charges are not included in the bill, you can tip 10% to 15% of the bill amount.
Do not ask for pepperoni toppings as it comes across as a strange request to use bell peppers as toppings on the pizza.
While eating at the table your hands must always be visible even when you are not holding the utensils.
Do not wave at the wait staff, make an eye contact if you need something.
In Italy, a bar means a cafe, and you can find coffee and not wine.
Arrive a little late for the appointment time for dinner, this is a common norm. Italians are not particular about punctuality.
Do not eat or drink anything when visiting any tourist place such as monuments or structures.
The Italian Dress Code Visiting Italy For The First Time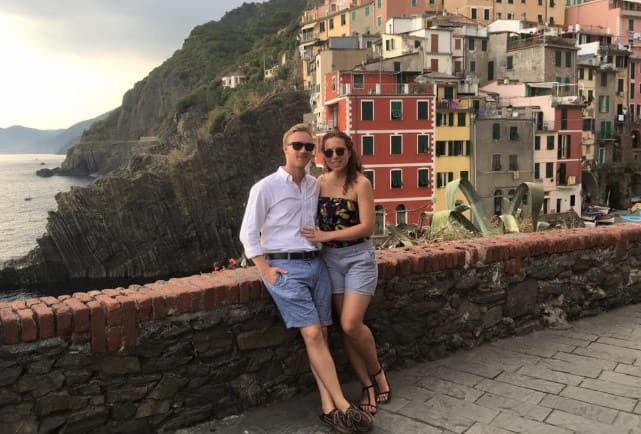 Always dress stylishly. Italians take time to dress and are known to be fashion conscious.
It is illegal to buy fake designer brands. Beware of the merchants who coax you into buying fake brands on the street.
Pack layers of clothing and buy comfortable shoes and sturdy boots as most of the streets are made of cobblestones.
Forget skimpy clothing when in Italy, it is not appreciated.
When you visit a church or any religious place, cover your shoulders and feet, else you will not be allowed inside.
Dress sharply for business meetings
Knowing these Travel Tips For Italy will let you travel Italy like a local and enjoy your stay better in any part of this country. Know the norms and safety tips beforehand when you travel to various parts of Italy as they can vary from place to place. Aware about the specialty of food in various cities as Italian take their food seriously. Know how to read the Italian menu and order if you want to enjoy the meal in any part of Italy. Have patience and bear with the difference in culture without complaining or comparing to enjoy your vacation in Italy.
Read More: Things To Know Before Traveling To Greece