Travel to China checklist: China has been thronged by tourists for its imperial history, relics, culture, exotic cuisine, landscapes, palaces, gardens, landscapes, historic monuments, modern architecture, and more. You can travel to various parts of this country and get a lifetime experience in knowing about the distinctive culture and history of any place in China. There are many things that you have to keep in mind when you travel to China. If you are a westerner you must know about the Chinese culture, norms, Chinese eating manners, etiquette, safety in China, and more so you do not commit any major faux pas and avoid embarrassment. These are the Travel Tips For China that will save you a lot of embarrassment and let you experience China like a local.
Travel To China Checklist: Luggage Allowance, Customs Check, And More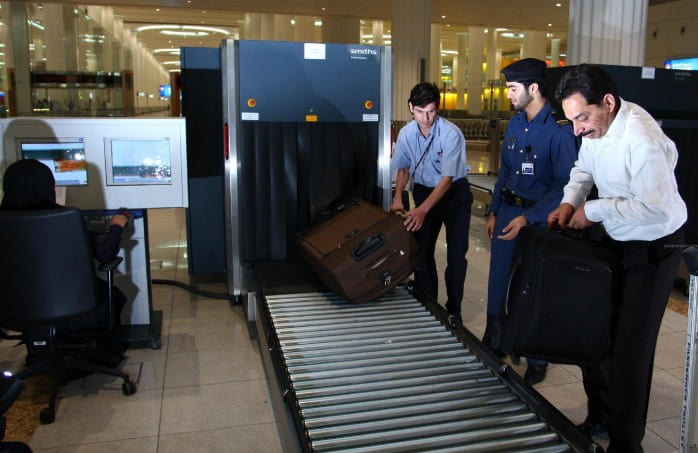 Check the airline's guide for carry-on and checked luggage for weight limitations. You will have to pay additional charges if the weight of the luggage crosses the limit defined.
Do not put valuables, money, important documents, and fragile items in the checked luggage as there is no cover for these items if they are lost or damaged.
Do not put lithium batteries or chargers in the checked baggage, carry them about you in the hand luggage.
Check for regulations with regard to carrying cosmetics, or any liquid item.
If you want to travel with your pet, get a ventilated container and declare it along health certificate of the pet while buying tickets.
Put your travel documents such as visa, passport, travel, and health insurance documents, and other important documents in a separate folder.
You can hire a car and drive around in China once you submit documents at the customs office.
Buy a SIM card in China for better communication.
Travel To China Checklist For Money, Currency, And Banking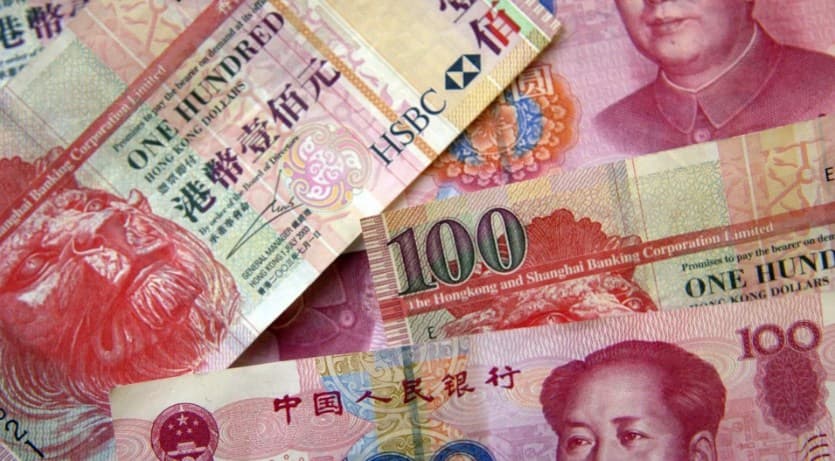 Use China currency that is yuan or RMB in notes or coins.
Keep cash in hand so you can pay at most of the places.
Credit cards and debit cards are accepted in major restaurants.
HSBC Banks can be used to withdraw cash in local currency from foreign cards.
Almost all the major cities have international ATMs.
Always inform your bank when you are traveling so they know you will be using the debit or credit card there.
Apps That You Need To Know Before Traveling To China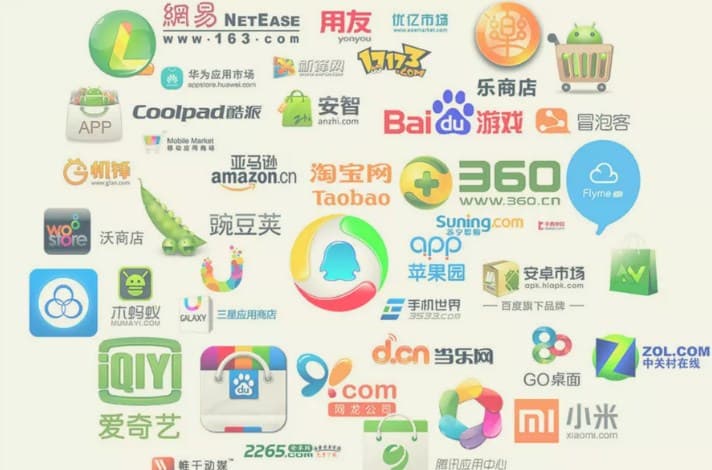 Install a translator app that will help you talk to locals and bank employees.
China blocks Facebook and Twitter, so get a VPN service before to travel to China.
Download Weixin, which is WeChat in China to chat with the locals and get information from vendors who do not use social media.
Google translate helps you understand the local language and communicate better.
Smart traveler is an app you need to stay in touch with the consulate in case of emergencies.
Tour and guide free apps for China are your best bet to know about any place you want to visit in China.
China Train Booking is another useful app that lets you book tickets online when traveling locally in China.
Download apps you find useful that make your China travel easy and delightful.
Travel Tips For China: Transportation, Health, And Accommodation
Local transportation in China is affordable and has a good number of buses and trains. High-speed trains like G-trains are the best to take when you want to travel to different locations.
You can use online websites that are local to the city for booking tours and travel.
When booking tickets in person always carry your passport with you.
Do not take up self-driving for sightseeing as the traffic is disorderly.
Taxi drivers in China do not speak English so get the address written in the Chinese language with the help of someone.
Use apps like Airbnb to find the best accommodation in the location where you are visiting.
Pay a small deposit, and show your passport while you fill the form when checking into a hotel.
If you have a long stay, expect a 30% discount on accommodation charges.
You can always bargain for rates at any place. Don't shy away from bargain as you get the best rates with a bargain.
Budget travelers can stay in a hostel or a community room which are cleaner and cheaper, and you save a lot of money.
Visit places that interest you instead of getting off the beaten track and binging on popular places.
You can book a rental or a homestay using Airbnb and save yourself the effort, time, and money in finding a local accommodation that suits you.
China has a lot many places to explore. Get a map and know which places interest you and visit them at your own pace.
Hospital and doctors are available in case of any health issues.
You can get over the counter medicines easily from a pharmaceutical store without the need of a prescription.
Personal Space And Privacy In China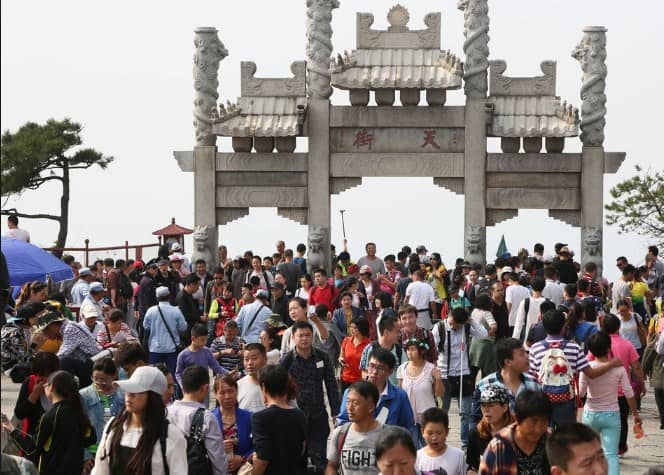 Do not expect personal space or privacy when in public. The locals could ask you personal questions like your family and what you do for a living, and how much you make. Do not take these questions to be intrusive it is normal for the Chinese to ask these questions. If you are in an away from the city expect the locals to take your photographs without asking your permission. They are usually excited to see a foreigner in their land and take photographs out of curiosity.
Chinese Eating Manners: Eating Etiquette
Chinese people are accommodating and do not take offense to most of the faux pas done by the travelers. However, you have to adhere to certain Chinese eating manners and etiquettes when in China.
Do not put the chopsticks in the vertical position and make them stand in a rice bowl. It is considered inauspicious and is done during the offerings made to the dead.
Follow most of the Chinese superstitions and do not do anything that offends their religious sentiments and beliefs.
Check the local cuisine before you land in that place as Chinese cuisine is exotic and you might not always like what's on the platter.
Check for hotels that have a menu that you like so you do not get bad surprises when you land there.
Burping, talking loudly, making slurping noises while eating are all common and do not take any offense to these eating habits.
Always get bottled water and do not drink tap water in China as it is chlorinated and not healthy.
Be neatly dressed and bring small gifts like sweets or wine when invited for dinner.
Let the host show you the seat and start eating only after the host starts eating never before.
Do not perform any other activity such as talking on the phone or gobbling down the meal when you sit at the table.
If you are sitting closer to a teapot or wine bottle pour them to anyone who needs it.
Do not eat up completely from the plate when invited to formal dinner.
Do not drink before a toast is made and do not drink alone.
Safety In China: Tips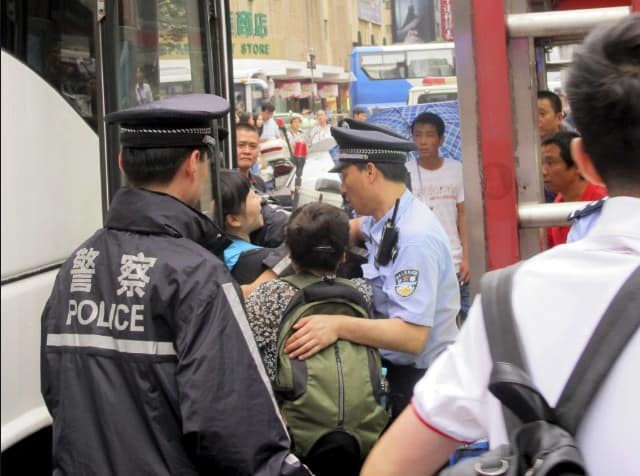 Take care of your belongings when you travel anywhere in China including while dining in a hotel.
Do not accept cigarettes or any gifts from strangers.
Do not buy knock-off designer brands.
Carry a power converter for your adapter as 220 volts is the electrical capacity in China.
Do not forget to get your first aid tips and prescribed medicines along with the doctor's prescription.
Check for permissions of photographs in various spots before taking them.
Do carry rolls of toilet paper with you as most of the hotels or homestays might not have them.
China is huge and there are many places that can be explored. Follow the rules, norms, and laws of the location you visit and abide by the customs. You might not feel comfortable about a few things that are local to any area, but a little flexibility can help you enjoy your visit to any part of China.
Read More: Visiting Italy For The First Time